Yard Waste Removal Services in Houston TX and the Surrounding Areas
We understand that maintaining a beautiful and tidy yard is important to you, but sometimes dealing with yard waste can be a daunting task. 
That's where we come in. Our dedicated team is here to help you reclaim your outdoor space by providing efficient and reliable yard waste removal services.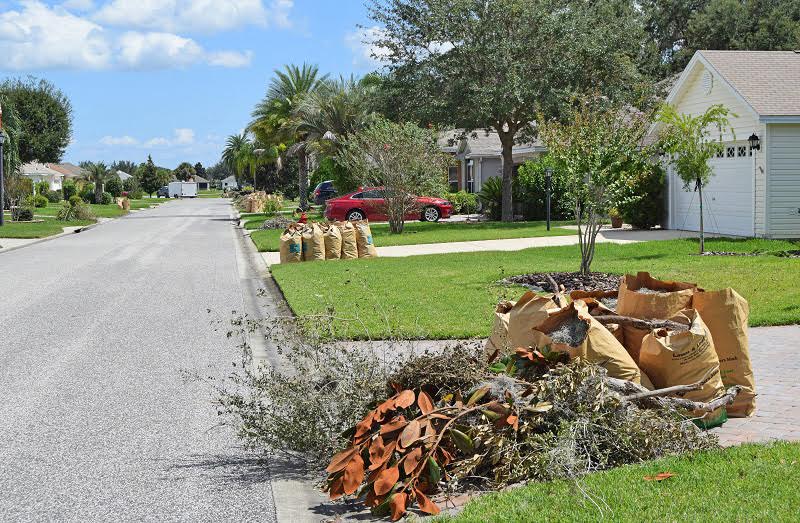 Whether you're a homeowner, business owner, or property manager, our team is equipped to handle projects of any size. Our services include:
Leaf and Branch Removal: Fall leaves and tree branches can quickly accumulate in your yard, creating an unsightly mess. We efficiently remove these debris, leaving your yard clean and ready for the season.

Grass Clippings and Hedge Trimmings: After mowing your lawn or trimming hedges, you don't have to worry about the cleanup. We take care of collecting and disposing of grass clippings and hedge trimmings, ensuring a pristine yard.

Tree and Shrub Removal: If you need to remove a tree or shrub from your property, our skilled team can handle the job safely and efficiently. We will remove the debris and leave your yard looking neat and tidy.

Landscaping Debris Removal: Whether you're redesigning your landscape or have recently completed a construction project, we can haul away any unwanted materials, such as rocks, soil, mulch, or plant debris.
Transforming Your Yard with Professional Yard Waste Removal
Is your yard overrun with fallen leaves, overgrown grass, or piles of branches? It's time to regain control and transform your outdoor space with professional yard waste removal services.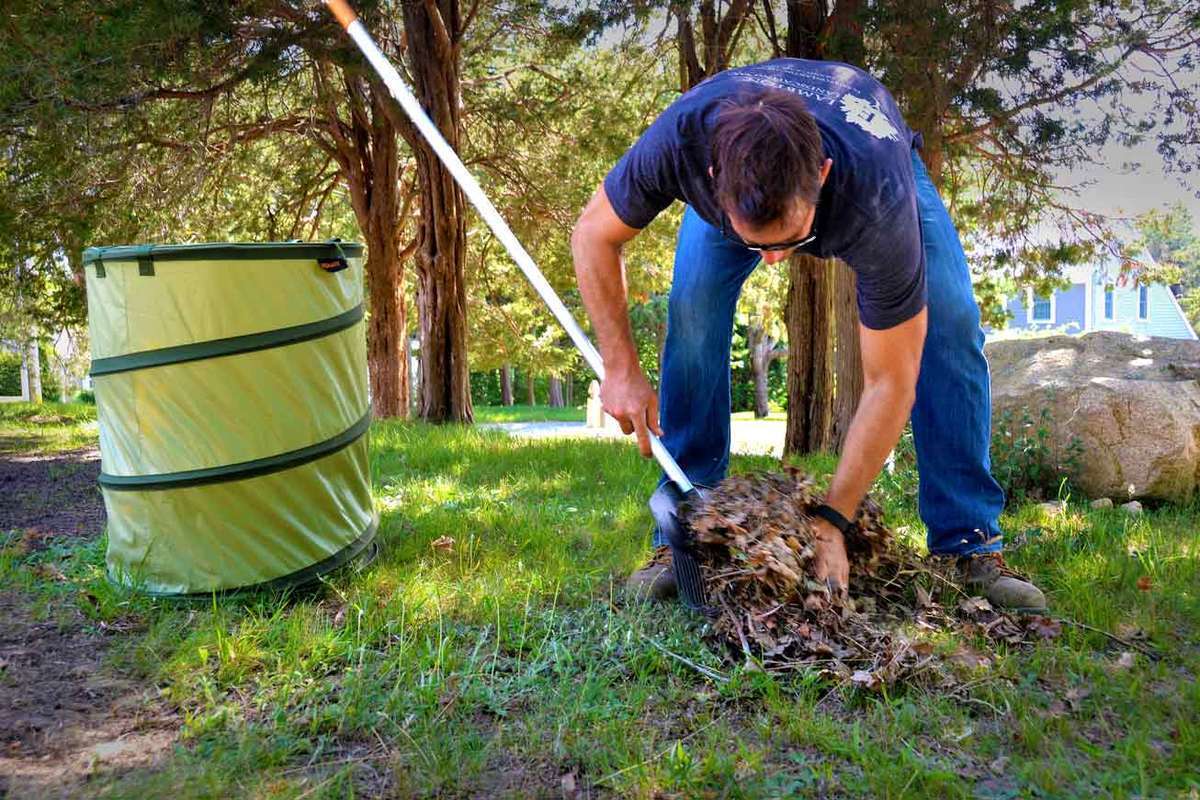 Here are a few reasons why hiring a waste removal company like Right On Time Junk Removal can make a significant difference:
Efficiency and Time-Saving: Yard waste removal can be a time-consuming and physically demanding task. Our team of experts has the necessary equipment and experience to quickly and efficiently remove all types of yard waste. This allows you to save valuable time and energy, letting you focus on enjoying your yard.

Proper Disposal: Improper disposal of yard waste can harm the environment. As an experienced waste removal company, we are committed to eco-friendly practices. We dispose of your yard waste responsibly, ensuring it is recycled or disposed of in accordance with local regulations.

Enhanced Curb Appeal: A clutter-free yard instantly enhances the curb appeal of your property. Whether you're looking to sell your home or simply want to create an inviting outdoor space, our yard waste removal services can help you achieve a well-maintained and aesthetically pleasing yard.
Contact Us for Professional Yard Waste Removal in Houston, TX and the Surrounding Areas
Are you ready to transform your yard into a pristine oasis? Contact Right On Time Junk Removal today for professional yard waste removal services in Houston, TX and the surrounding areas. 
Let us handle the dirty work while you enjoy a beautiful and clutter-free yard. Schedule your appointment now and experience the difference of working with a reliable waste removal company.