Appliance and Electronics Removal in Houston, TX and the Surrounding Areas
If you're looking to dispose of old appliances or electronic devices, our professional team is here to help. 
We understand the challenges and inconvenience associated with getting rid of bulky items and electronic waste, which is why we offer efficient and environmentally conscious removal solutions.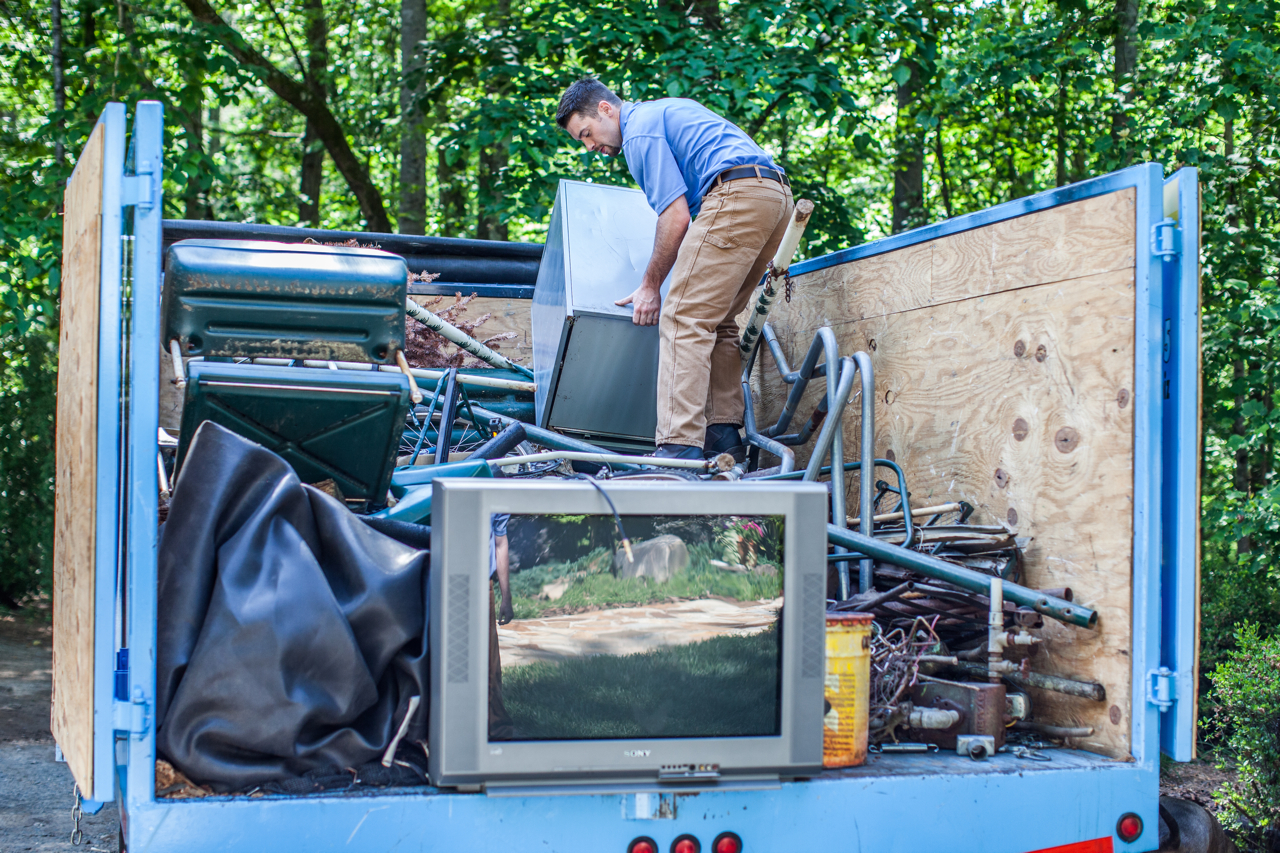 Here are the key services we provide:
Appliance Removal: If you have outdated or non-functioning appliances taking up valuable space, we can help. Our experts will safely and efficiently remove appliances such as refrigerators, stoves, washing machines, dryers, dishwashers, and more. Whether you're upgrading to new appliances or simply need to clear out your old ones, we've got you covered.

Electronics Removal: Proper disposal of electronic devices is crucial to protect the environment and prevent hazardous materials from entering landfills. We offer responsible removal of various electronic items, including televisions, computers, monitors, printers, scanners, audio equipment, and more. Our team ensures that these items are recycled or disposed of in accordance with all local regulations and environmental standards.

Waste Recycling: As part of our commitment to sustainability, we prioritize safe waste recycling. Electronics contain valuable materials that can be reused or repurposed, reducing the need for raw materials and minimizing environmental impact. We partner with certified recycling facilities to ensure that your electronic devices are processed in an eco-friendly manner.
Efficient, Responsible, and Convenient
When you choose Right On Time Junk Removal for your appliance and electronics removal needs, you can expect a seamless and hassle-free experience. 
Our team will handle all aspects of the removal process, from safely disconnecting appliances to navigating through doorways and hallways. We work efficiently to ensure minimal disruption to your home or business.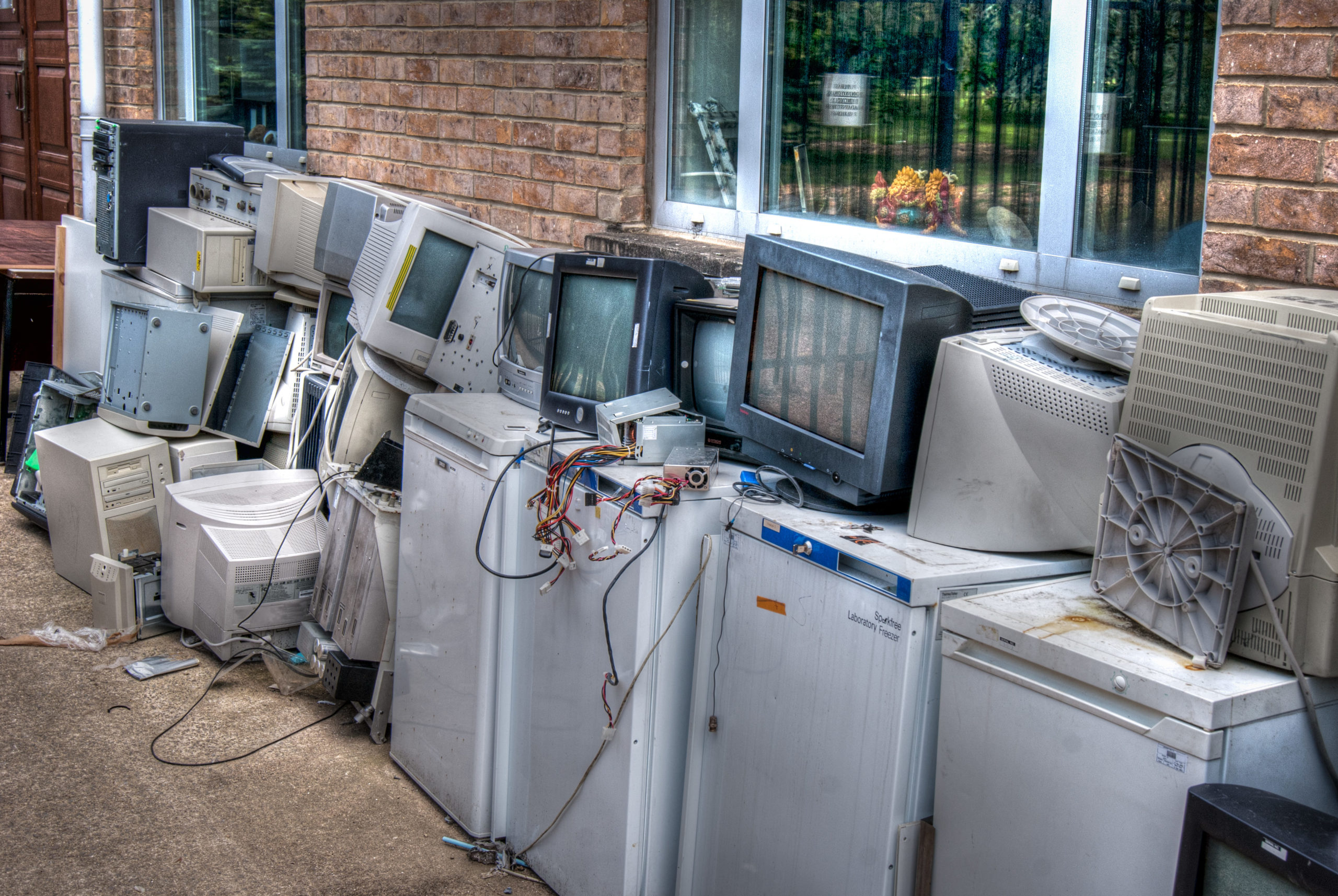 Rest assured that we prioritize responsible disposal methods for all appliances and electronics we remove. By choosing us, you can have peace of mind knowing that your items will be disposed of properly, minimizing their impact on the environment.
Contact Right On Time Junk Removal for Your Appliance and Electronics Removal
Ready to say goodbye to your old appliances and electronic devices? Contact Right On Time Junk Removal today to schedule your appliance and electronics removal service in Houston, TX and the surrounding areas. 
Our friendly team will be happy to answer any questions you may have and provide you with a convenient and reliable solution for your removal needs.