Efficient Dumpster Rental Services in Houston, TX and the Surrounding Areas
Right On Time Junk Removal offers full service dumpster rentals in Houston, TX and the surrounding areas. 
We offer large and small roll-off rental dumpsters for both residential and commercial clients. Be it from a construction, renovation, or decluttering project, we can handle all the junk for you.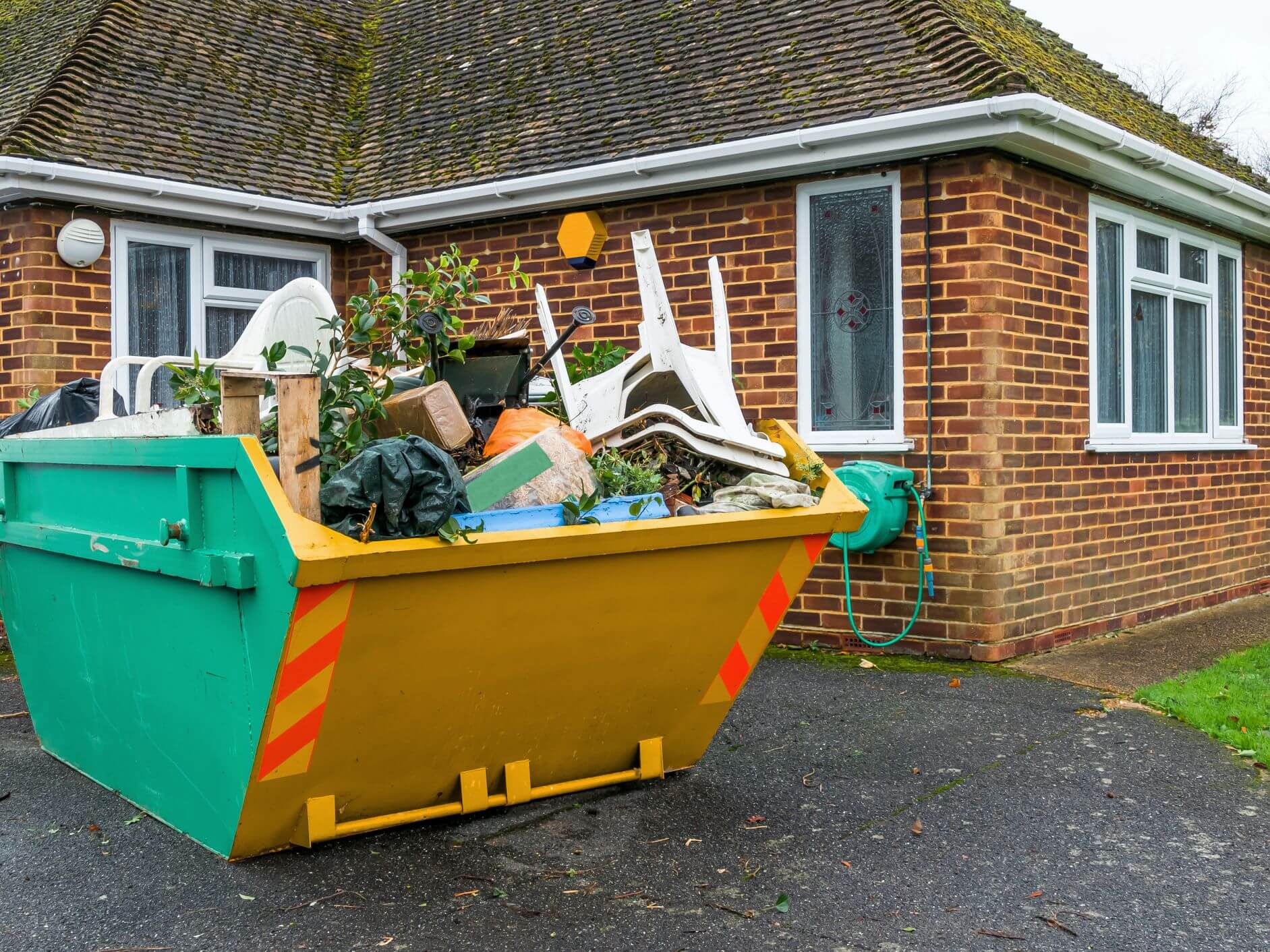 Our dumpster rental services include:
Residential Dumpster Rentals

Commercial Dumpster Rentals

Event Dumpster Rentals

Roll-Off Dumpster Rentals

And More
Streamline Waste Management with Professional Dumpster Rentals
Are you wondering which benefits you stand to enjoy with professional dumpster rental services? Here are the four main benefits: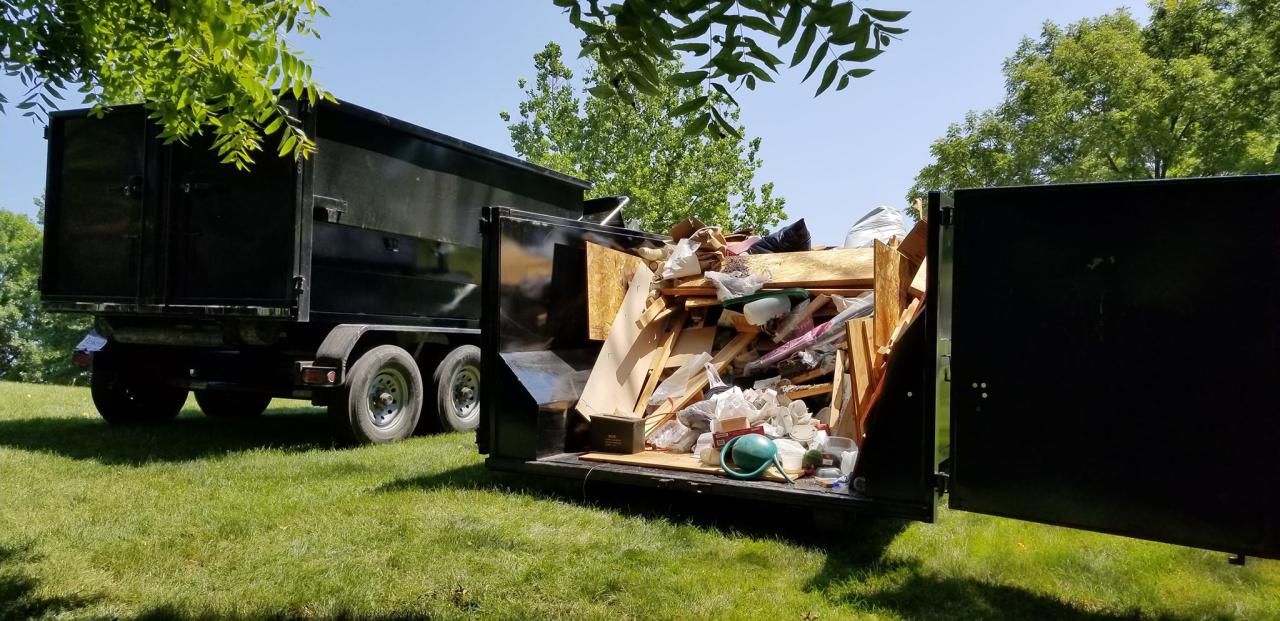 Time and Cost Savings: Dedicated dumpsters on-site save you time and money since you don't have to make multiple trips to and from landfills or recycling centers.

increased Safety: With our dumpster rentals you get a centralized place to dump all the junk and debris from work or any project happening, keeping your work area clutter free and safe.

Proper Waste Disposal: Dumpster rentals offer proper waste disposal that are in accordance with the regulations and environmental standards. Leave the disposal process for us to handle as you focus on your project.

Convenience and Flexibility: Our aim is to make our processes as flexible and convenient as possible for you. We offer prompt delivery, flexible rental periods, and hassle-free pickups.
We take the stressful tasks off your plate and allow you to focus on the important things, which is your project. Contact us today to see what we can do for you.
Contact Us for Reliable Dumpster Rental Services in Houston, TX and the Surrounding Areas
We take pride in our reputation for efficiency and reliability with our dumpster rentals. Be it residential or commercial, we are here for you all the way.
Call us for more information.