Hoarder Clean Out and Property Clean Out in Houston, TX and the Surrounding Areas
At Right On Time Junk Removal we offer professional hoarder clean out and property clean out services. Having worked in the industry for years, we understand the challenges that come with hoarding and the need to declutter. Our team of friendly and committed professionals are ready to help you reclaim your space.
We specialize in: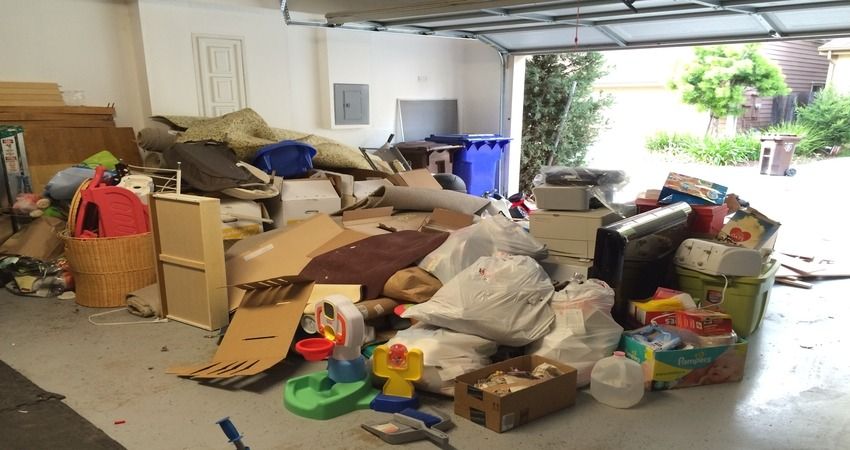 Hoarder Clean Out

Property Clean Out

Customized Clean Out Plans

Sorting and Organization

Deep Cleaning Services

Disposal and Recycling

And more
Do you need a team of compassionate and professional cleaners? Right On Time Junk Removal is the company to call. Get in touch with us today.
A Comprehensive Look at Our Services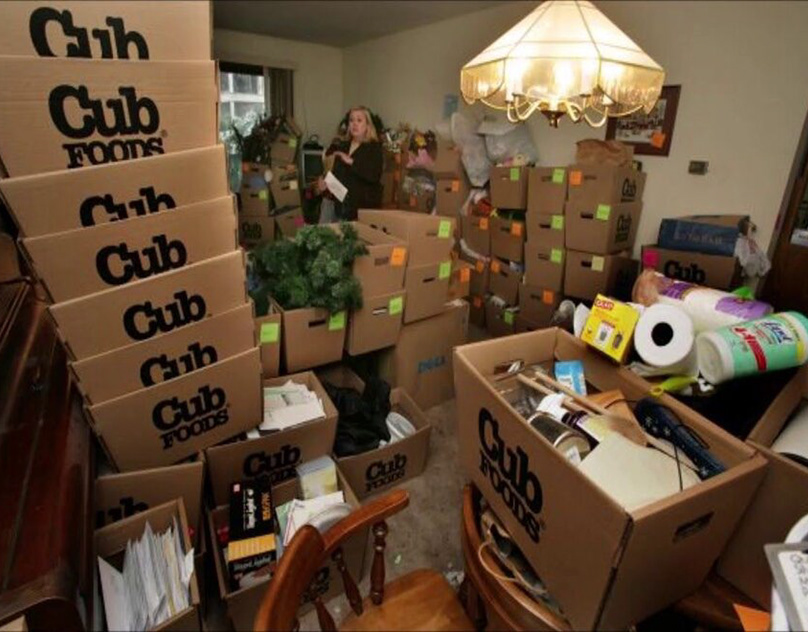 Hoarder Clean Out:

We tailor our hoarder clean out services to the specific needs of each of our clients. Our team has years of experience and will work with you or your loved one to declutter, organize, and remove excessive belongings, creating a safer and more functional living space.

Property Clean Out:

Our property clean out services are designed to help you clear out properties that have accumulated clutter or debris. Whether you're dealing with an estate, rental property, or foreclosure, we can efficiently remove unwanted items, trash, and debris, restoring the property to its original condition.

Customized Clean Out Plans:

We understand that every hoarder clean out or property clean out project is unique. Our team will collaborate with you to develop a customized plan that aligns with your specific goals, timeline, and budget. We will take the time to listen to your concerns and preferences, ensuring that the clean out process is tailored to your needs.

Sorting and Organization:

Our team will assist in sorting through items, helping you decide what to keep, donate, sell, or discard. We can provide guidance on effective organization methods and storage solutions, helping you maintain a clutter-free environment.

Responsible Disposal and Recycling:

We prioritize environmentally friendly practices and ensure that items are disposed of responsibly. We work with local recycling facilities to maximize recycling and donation opportunities for items that can be reused.

Deep Cleaning Services:

In addition to the clean out process, we offer thorough deep cleaning services to restore cleanliness and freshness to the property. Our team will clean surfaces, floors, and other areas affected by clutter, ensuring a healthier living environment.
Contact Us For Professional Hoarder Clean Out and Property Clean Out
At Right On Time Junk Removal, we are committed to offering reliable services that are customer-centered. Contact our team today to discuss your needs and have real professionals working on your property.
It's time to reclaim your space!