Excavation in Houston, TX and the Surrounding Areas
We are more than just junk haulers here at Right On Time Junk Removal. We also offer reliable excavation services to our residential and commercial clients. 
Our clients call us when they need to excavate parts of their property in different situations, such as when they're remodeling, building, or removing a pool or driveway, preparing the ground for construction, and much more.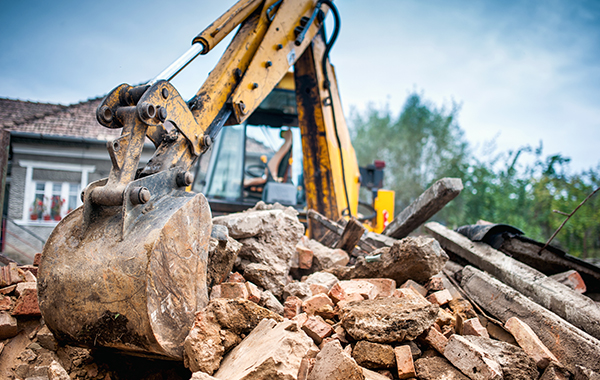 No matter your reason for excavation, we are ready to help you out. 
Contact us if you require any of the following services:  
Residential Excavation
Commercial Excavation
Pool Digging
Pool Removal
Driveway Removal
Excavation Cleanup
Landscape Excavation
And Many More! 
Reach out to Right On Time Junk Removal today to learn more about our excavation services. 
How to Choose an Excavation Contractor
Are you currently searching for an excavation contractor? There are plenty of contractors in Houston, for sure. But you need to hire one that you can consider reliable, experienced, and capable of getting the job done for you.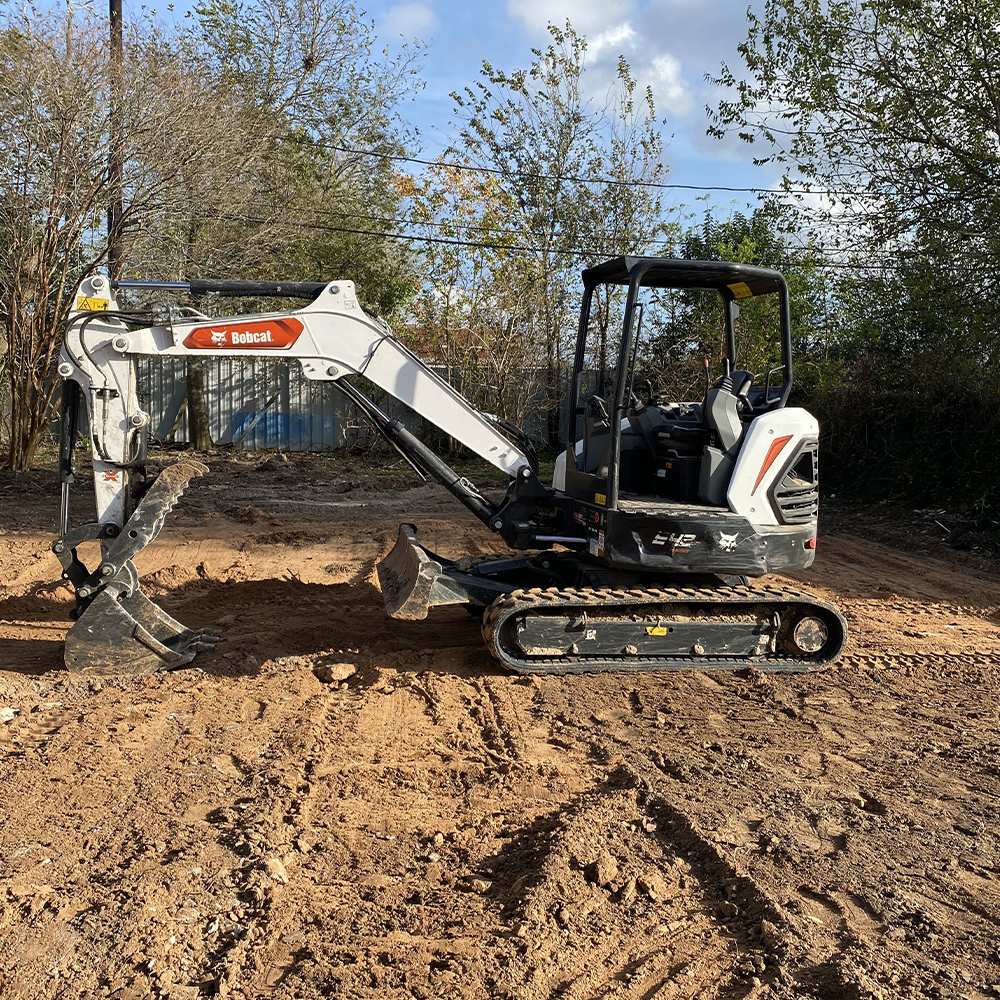 Here are some tips to keep in mind when choosing the right contractor for your excavation needs. 
Do your research - Don't settle with the first company you come across. Do your research and compare services, estimates, and offers from different contractors. 
Check the portfolio - Ask for the contractor's experience and take a look at pictures of their previous excavation work. 
Check reviews and feedback - More often than not, contractors have testimonials, feedback, and reviews from their previous customers. These reviews will give you an idea of what to expect from the contractor. 
Find out their services - Know the services offered by the contractor. For instance, Right On Time Junk Removal will not only help you excavate your property, we can also help remove debris, dirt, and other junk from your property. 
If you are searching for a reliable excavation company, we are here for you. We are fully equipped and prepared to provide you with high-quality services at a reasonable price. 
Contact the Trusted Excavation Contractor in Houston, TX
We take pride in our team of professionals who are always ready to assist you. We are dedicated and committed to providing the best quality services and will stop at nothing less than exceptional. 
Our job is considered done when we know you are satisfied with our services. 
We are available in Houston, Galveston, Conroe, Cypress, Tomball, Spring, and all the nearby areas. 
Call Right On Time Junk Removal today to learn more about our excavation services and to request a free estimate.