About
Right on Time Junk Removal
---
Right On Time Junk Removal is committed to saving the world, one mess at a time. We are committed to fair prices, committed to on time service and of course, friendly customer service.
---

---
Houston Eco-Friendly

---
Right On Time-Always!

---
Junk Removal Services

---
Free Estimates
Save $20!
ORDER ONLINE NOW
Instant Service Quote
Tell Our Team What You Want Gone!
Additional
Services
---
Full & Partial House Demolition, Warehouse, Metal Buildings, Kitchens, Bathroom Decks, Awnings, Garages, Sheds, Patios, Mobile Home Trailers, Hot Tubs, Trampolines.
---
Appliances, Refrigerators, Furniture, Mattresses, Carpeting, Electronics TVs, Bicycles, Pano's, Pod Tables, Trash, Glass, Computers, Printers & Copiers, Yard Debris, Metal, Construction Debris, Tree Trimmings.
---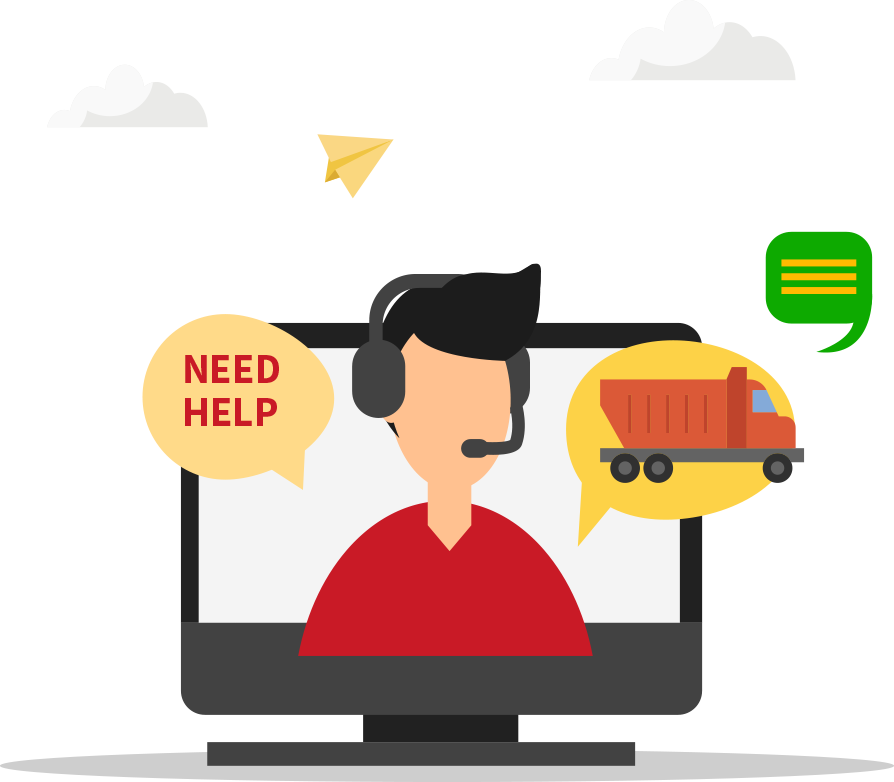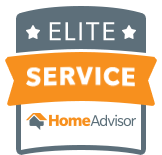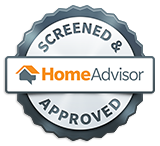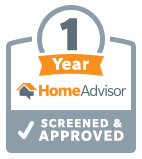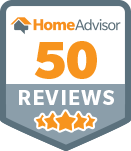 Gary is very hard working, do what he said and highly recomended his service!

Doesn't get any better! Hire these people

Gary, is very professional with his team, time and on your pocketbook!

Friendly, courteous, competent. Well worth the fee paid. Would recommend and will rehire for future projects.

Prompt arrival for first meeting Also day of scheduled work. Gary listen to all my needs and addressed all of them. Honest and straight forward. So impressed and comfortable he is performing more work to help me finish my project. I feel blessed. Would highly recommend

These days, finding a reliable contractor is not an easy task. I hired this company to demolish and haul a carport and several exterior wood and brick structures. Gary is reliable and dependable. His company is called RIGHT ON TIME, and all of his services were just that. No delays like most contractors. He went above and beyond with a neat and clean work area at the vendor of the day. (Houston, TX)

Mr Lee showed up on time and finished quickly. I have already recommended him to someone who was looking for the same service.

Highly recommended. He did an amazing job for a great price. I actually think he should charge more for his services. Went above and beyond. Thank you sir!