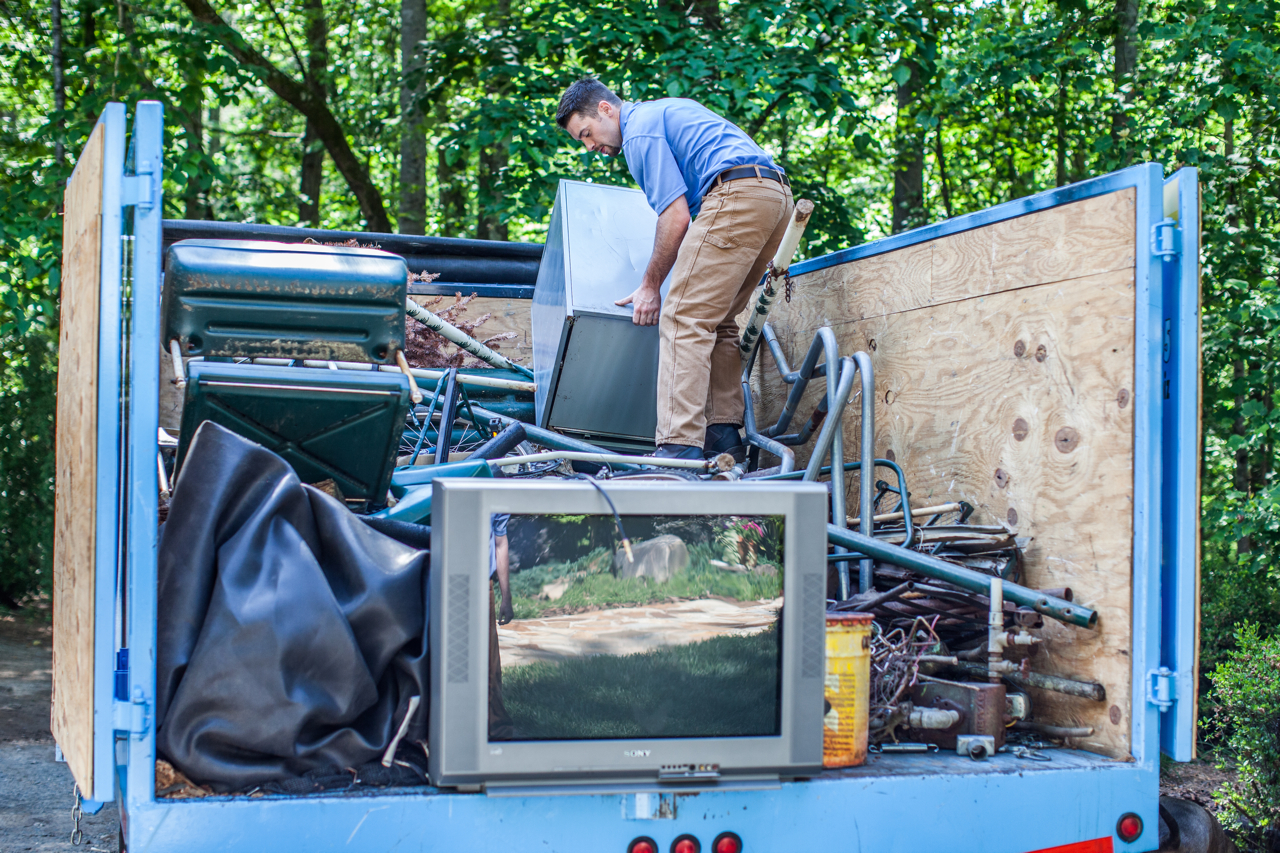 Are you tired of living with unwanted junk cluttering your space? We understand the struggle, and that's why we're here to help. At Right on Time Junk Removal, we take pride in offering affordable junk removal services that Houston residents trust.
In this article, we'll explore why affordability matters and how our services have gained the trust of countless homeowners in Houston. Let's dive in!
The Importance of Affordability
Making Junk Removal Accessible to All
We believe that junk removal should be accessible to everyone, regardless of their budget. Affordability ensures that you don't have to live with unwanted items taking up valuable space in your home.
By offering competitive prices, we strive to make our services within reach of every Houston resident who wants a clutter-free living environment.
Providing Value for Your Investment
Affordability doesn't mean compromising on quality. Our goal is to provide exceptional value for your investment. We understand the significance of your hard-earned money and want you to feel satisfied with the results.
With our affordable junk removal services, you can trust that you're getting the best bang for your buck.
Why Houston Residents Trust Us
Transparent Pricing
One of the reasons Houston residents trust us is our commitment to transparent pricing. We believe in upfront and honest communication when it comes to cost.
You won't encounter any hidden fees or surprises along the way. Our pricing structure is clear and straightforward, allowing you to plan your budget accordingly.
Professional and Reliable Service
We take pride in our team of professional junk removal experts who are dedicated to providing top-notch service. Our friendly and reliable crew arrives right on time, ready to tackle any junk removal project.
With years of experience under our belt, we know how to efficiently handle and dispose of unwanted items, giving you peace of mind.
Customized Solutions for Your Needs
Every junk removal project is unique, and we understand that. That's why we offer customized solutions tailored to your specific needs.
Whether you're clearing out a single room or decluttering your entire home, we have the expertise and resources to get the job done efficiently. Our flexible services ensure that you only pay for what you need.
Environmentally Responsible Disposal
Caring for the environment is important to us, and it's an aspect that Houston residents appreciate about our services. We go beyond just removing junk; we also ensure environmentally responsible disposal.
We strive to recycle and donate items whenever possible, reducing the impact on landfills and contributing to a greener future.
Houston residents, when it comes to affordable junk removal services, Right on Time Junk Removal is the name you can trust. We understand the importance of affordability and value for your investment.
With transparent pricing, professional service, customized solutions, and environmentally responsible disposal, we've earned the trust of homeowners throughout Houston.
Affordable and Reliable Junk Removal Services Near Me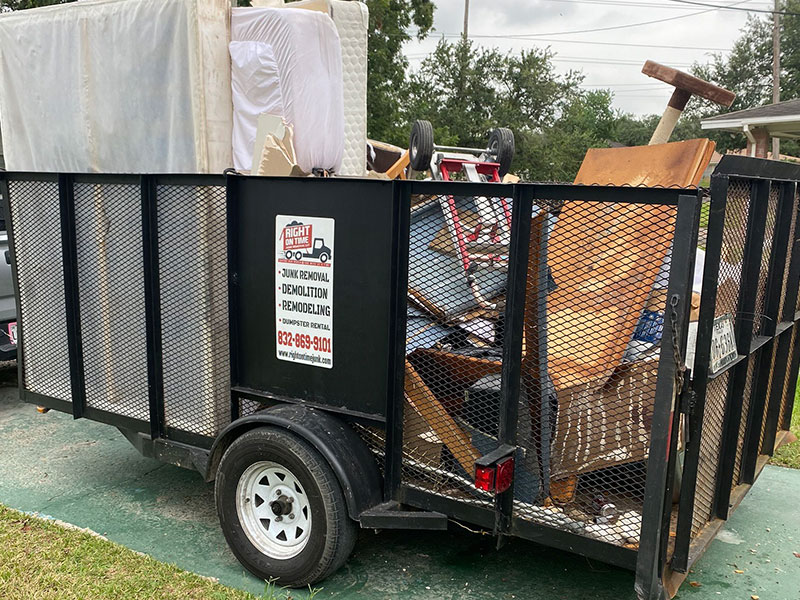 Ready to reclaim your space with affordable junk removal? Contact Right on Time Junk Removal at 832-869-9101 to schedule your appointment.
We specialize in:
Our team of professionals is ready to provide reliable and affordable services to help you achieve a clutter-free home in Houston, TX, Galveston, TX, Conroe, TX, Cypress, TX, Tomball, TX, Spring, TX, The Woodlands, TX, Rosenberg, TX, and beyond. Let's get started today!