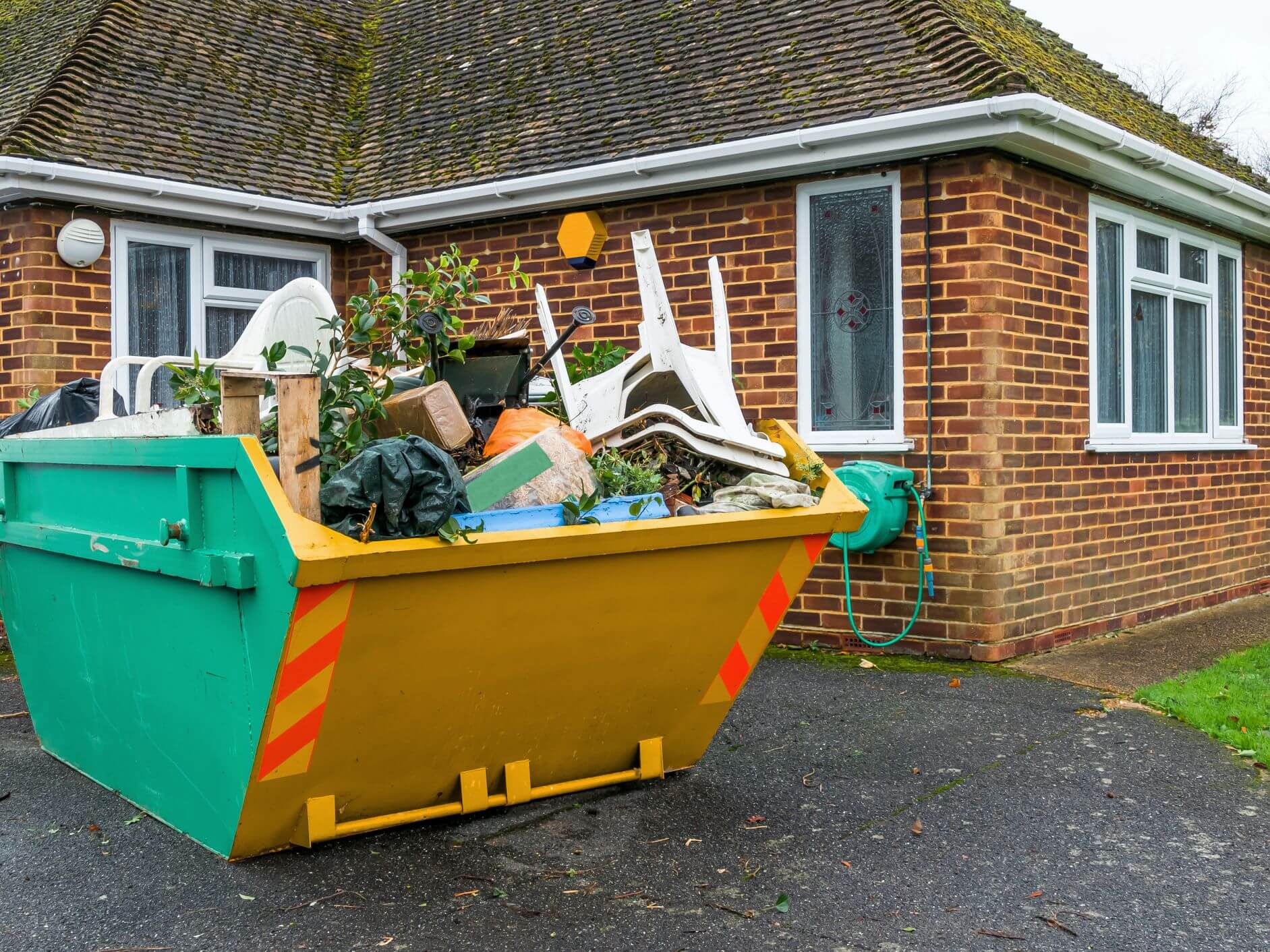 Are you ready to declutter your space while also being kind to the environment? Look no further because we've got the ultimate guide to eco-friendly junk removal just for you. As the team at Right on Time Junk Removal, we're passionate about helping you get rid of unwanted items in a sustainable way.
So, let's dive into this guide and discover how you can make a positive impact on Houston while decluttering your home.
Why Choose Eco-Friendly Junk Removal

Lessening Your Carbon Footprint
When it comes to junk removal, opting for eco-friendly methods can significantly reduce your carbon footprint. By choosing responsible disposal methods like recycling and donating, you contribute to the conservation of resources and minimize the amount of waste that ends up in landfills. It's a win-win for both your home and the environment.
Finding New Homes for Your Unwanted Items
One person's trash is another person's treasure, right? Donating items that are still in good condition allows them to be reused and enjoyed by others.
Whether it's clothing, furniture, or household goods, there are many charitable organizations in Houston that gladly accept donations. Not only are you decluttering, but you're also giving back to the community.
Supporting the Local Economy
When you choose eco-friendly junk removal options, you're also supporting the local economy. By donating items, you're helping local charities provide assistance to those in need.
Additionally, recycling centers and waste management facilities create jobs and contribute to the growth of Houston's green industry. It's a wonderful way to give back to the city you love.
Tips for Eco-Friendly Junk Removal

Sort and Separate Your Items
Start your eco-friendly junk removal journey by sorting through your belongings. Create different categories such as recyclables, donations, and items that need proper disposal. Not sure what can be recycled?
Check with your local recycling facilities or give us a call at Right on Time Junk Removal. We'll be happy to guide you through the process.
Recycle as Much as Possible
Recycling is one of the best ways to reduce waste and conserve resources. Separate items such as paper, plastic, glass, and metal for recycling.
Remember to rinse out containers before recycling them. Also, be sure to check if there are any special guidelines or restrictions for certain materials in your area. Let's keep Houston green and beautiful!
Donate to Local Charities
Instead of tossing usable items into the trash, consider donating them to local charities. Thrift stores, shelters, and community organizations are always grateful for donations that can help those in need.
That old couch you no longer have room for? Someone else might be looking for exactly that! Make someone's day while decluttering your home.
Hire a Professional Eco-Friendly Junk Removal Service
If the thought of sorting, recycling, and donating seems overwhelming, don't worry. You can always rely on professional eco-friendly junk removal services like Right on Time Junk Removal.
Our team is experienced in handling environmentally responsible removal and disposal. We'll take care of the heavy lifting and ensure your unwanted items are disposed of properly.
Choose Reliable Junk Removal Services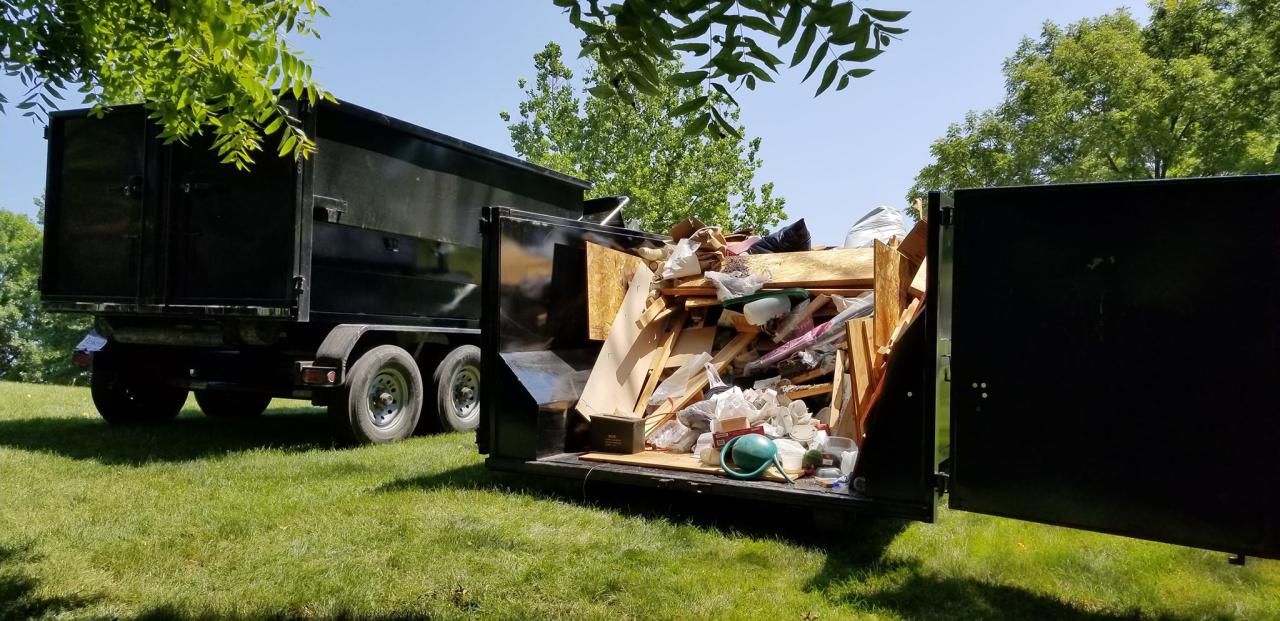 By choosing sustainable options, you're not only decluttering your home but also making a positive impact on the environment. Remember to sort and separate your items, recycle whenever possible, and donate to local charities.
And if you ever need assistance, don't hesitate to contact Right on Time Junk Removal at 832-869-9101. Let's work together to keep Houston clean, green, and clutter-free!
Ready to make a difference with eco-friendly junk removal in Houston, TX, Galveston, TX, Conroe, TX, Cypress, TX, Tomball, TX, Spring, TX, The Woodlands, TX, Rosenberg, TX and the surroundings ? Give Right on Time Junk Removal a call at 832-869-9101. Our team of experts is ready to help you declutter your space while being kind to the environment. Let's join forces and create a greener Houston together!
We also specialize in: