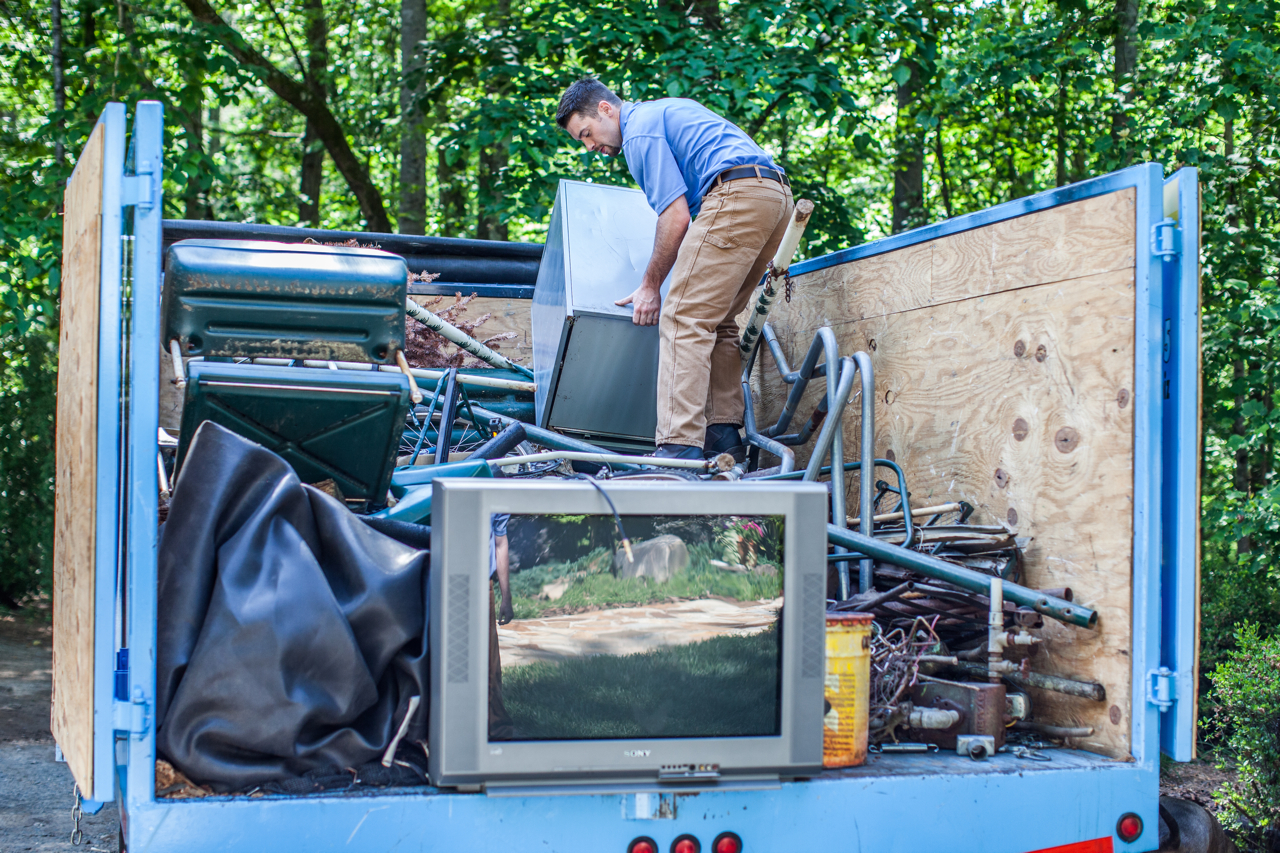 Are you tired of living amidst clutter and unwanted items in your Houston home? It's time to reclaim your space and say goodbye to the chaos! At Right on Time Junk Removal, we specialize in providing expert junk removal solutions that Houston residents can rely on.
In this article, we'll explore how our team of professionals can help you bid farewell to clutter and create a more organized living environment.
Why Expert Junk Removal Solutions Matter
Efficient and Timely Service
When it comes to junk removal, efficiency and timeliness are crucial. Our team of experts understands the importance of promptly removing unwanted items from your home.
We arrive right on time, equipped with the necessary tools and knowledge to handle any junk removal project efficiently. Say goodbye to the hassle of dealing with clutter yourself and let us take care of it swiftly.
Expertise and Know-How
Junk removal is not just about removing items; it requires expertise and know-how to handle different types of junk effectively. Our team is experienced in identifying items that can be recycled, donated, or properly disposed of.
With our expertise, you can trust that your junk will be handled appropriately, ensuring minimal impact on the environment and maximum convenience for you.
How Our Expert Junk Removal Solutions Can Help

Full-Service Junk Removal
We offer full-service junk removal solutions to cater to all your needs. Whether you're clearing out a single room, renovating your entire home, or dealing with post-move clutter, our team is ready to assist you.
Sit back and relax as we handle the sorting, lifting, and disposal of your unwanted items. Our comprehensive approach saves you time, effort, and stress.
Customized Solutions for Every Project
We understand that each junk removal project is unique, and that's why we provide customized solutions tailored to your specific needs.
Whether you require removal of bulky furniture, old appliances, construction debris, or miscellaneous household items, we have the expertise and resources to handle it all. Our goal is to make the process as seamless and hassle-free as possible.
Responsible Disposal and Recycling
At Right on Time Junk Removal, we take environmental responsibility seriously. We prioritize proper disposal and recycling methods to minimize the impact on landfills.
Our team is knowledgeable about local recycling facilities and donation centers in Houston. When you choose our expert junk removal solutions, you can trust that your items will be disposed of responsibly and sustainably.
Clutter be gone! With Right on Time Junk Removal's expert solutions, you can bid farewell to the chaos and reclaim your space in Houston. Our efficient and timely service, combined with our expertise in handling various types of junk, ensures a hassle-free experience for you.
Whether you're in need of full-service junk removal or a customized solution for your specific project, we've got you covered.
Schedule Professional Junk Removal Services Today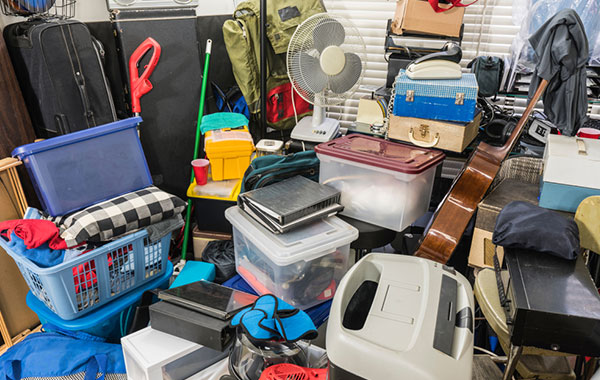 Ready to reclaim your space with expert junk removal solutions? Contact Right on Time Junk Removal at [Phone Number: 832-869-9101] to schedule your appointment.
Let our team of professionals handle the clutter, so you can enjoy a clean and organized home. Say goodbye to the chaos and experience the difference of expert junk removal today in Houston, TX, Galveston, TX, Conroe, TX, Cypress, TX, Tomball, TX, Spring, TX, The Woodlands, TX and beyond.
Our services include: