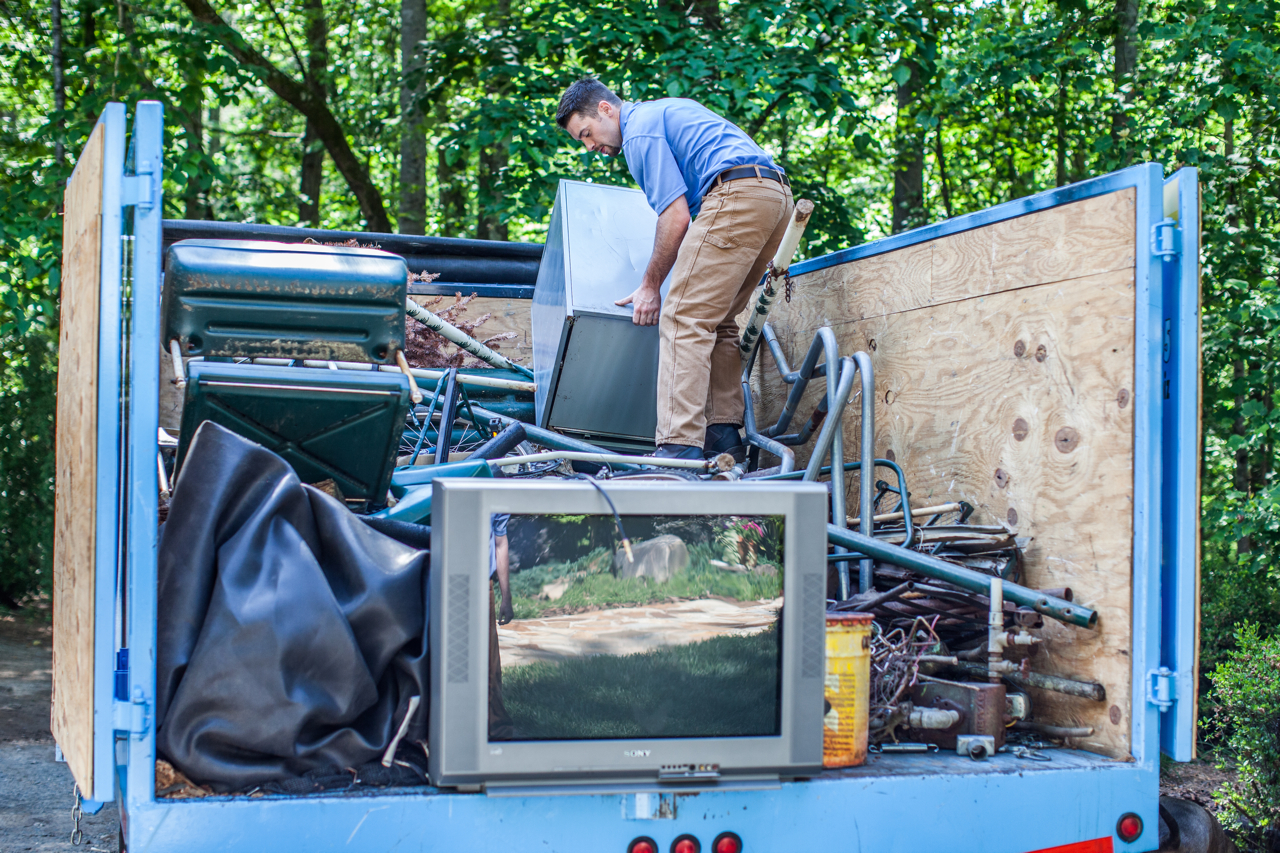 Are you tired of dealing with the hassle of junk cluttering your home? Look no further! Right on Time Junk Removal is here to make junk removal simple and hassle-free for Houston residents.
In this article, we'll introduce you to our convenient junk removal services and explain why we're your go-to choice in Houston.
Say goodbye to the stress of junk and hello to a clutter-free home with our reliable and efficient service!
Simplicity and Convenience

Streamlined Junk Removal Process
At Right on Time Junk Removal, we believe in making junk removal as simple as possible. Our streamlined process ensures a hassle-free experience for our customers.
From scheduling your appointment to the final removal, we handle everything with efficiency and professionalism. You can sit back and relax while we take care of the junk, making the entire process convenient for you.
Flexibility to Fit Your Schedule
We understand that your time is valuable, and that's why we offer flexibility to fit your schedule. Whether you need junk removal on a specific day or within a particular time frame, we're here to accommodate your needs.
Our goal is to provide convenient service that works best for you, allowing you to focus on other important aspects of your life.
Why Choose Right on Time Junk Removal

Prompt and Reliable Service
When you choose Right on Time Junk Removal, you can expect prompt and reliable service. We value your time and strive to arrive at your location right on schedule.
Our team of professionals is committed to delivering a reliable experience from start to finish. You can trust that we will handle your junk removal needs efficiently and with utmost care.
Comprehensive Junk Removal Solutions
We offer comprehensive junk removal solutions to cater to a wide range of needs. Whether it's residential, commercial, or construction debris, our team has the expertise and resources to handle it all.
From furniture removal to appliance disposal, we've got you covered. Our convenient service ensures that all your junk removal needs are taken care of in one go.
Eco-Friendly Disposal Practices
We understand the importance of responsible waste management, and that's why we prioritize eco-friendly disposal practices. Our team is well-versed in proper recycling, donation, and disposal methods.
We strive to minimize the environmental impact and ensure that your items are disposed of responsibly. With Right on Time Junk Removal, you can have peace of mind knowing that we're committed to sustainability.
Say goodbye to the complexity of junk removal and hello to simplicity with Right on Time Junk Removal, your go-to service in Houston. Our streamlined process and flexibility make the entire experience convenient for you.
With prompt and reliable service, comprehensive solutions, and a commitment to eco-friendly practices, we're the trusted choice for all your junk removal needs.
Timely Junk Removal Services Houston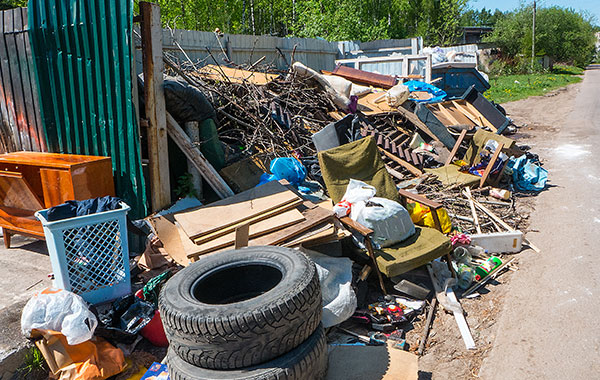 Ready to experience convenient junk removal? Contact Right on Time Junk Removal today at [Phone Number: 832-869-9101] to schedule your appointment in Houston, TX, Galveston, TX, Conroe, TX, Cypress, TX, Tomball, TX, Spring, TX, The Woodlands, TX.
We also specialize in:
Let our team of professionals simplify the process and make your space clutter-free. Discover the ease and convenience of our services and enjoy a hassle-free junk removal experience!