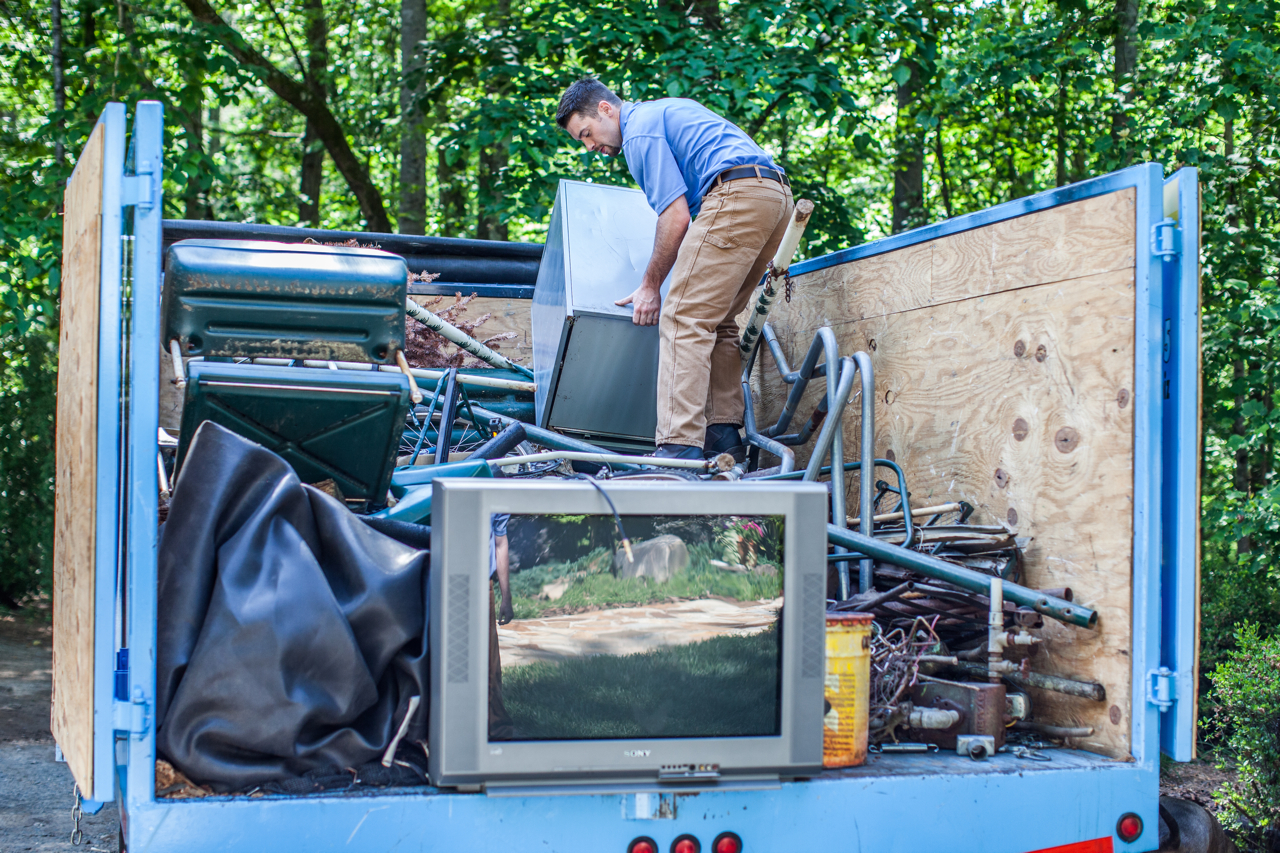 When it comes to getting rid of unwanted junk in Houston, you deserve a reliable and trustworthy partner by your side. Look no further because Right on Time Junk Removal is here to provide you with top-rated junk removal services.
In this article, we'll explore why we're the go-to choice for Houston residents when it comes to reliable junk removal. Get ready to experience hassle-free and dependable service that you can count on!
Why Reliability Matters

Peace of Mind
Reliability brings peace of mind, especially when it comes to junk removal. We understand that you want a company you can trust to arrive on time, deliver on their promises, and handle your items with care.
Our team at Right on Time Junk Removal is committed to providing reliable service that allows you to focus on other important things in your life while we take care of the junk.
Efficient and Stress-Free Experience
Reliable junk removal services ensure an efficient and stress-free experience for you. When you schedule an appointment with us, you can expect our team to arrive promptly and ready to work.
We strive to make the process as seamless as possible, handling all the heavy lifting and disposal. With our reliable service, you can enjoy a clutter-free home without the stress and hassle.
Why Choose Right on Time Junk Removal

Stellar Customer Reviews and Reputation
Houston residents trust us because of our top-rated reputation and positive customer reviews. We have a track record of providing reliable and exceptional junk removal services, earning the trust and loyalty of countless homeowners.
Don't just take our word for it—check out the feedback from our satisfied customers and see why we're the reliable choice in Houston.
Punctuality and Professionalism
At Right on Time Junk Removal, punctuality and professionalism are at the core of our values. We understand the importance of your time and strive to arrive right on time for every appointment.
Our team of professionals is courteous, respectful, and committed to delivering a high standard of service.
When you choose us, you can trust that your junk removal needs will be handled with professionalism from start to finish.
Comprehensive Services and Dependable Solutions
We take pride in offering comprehensive junk removal services to meet a wide range of needs.
Whether you're clearing out a garage, renovating your home, or in need of estate cleanout services, we have the expertise and resources to handle it all.
Our solutions are dependable and tailored to your specific requirements, ensuring a reliable and satisfactory experience every time.
When it comes to junk removal in Houston, Right on Time Junk Removal is the reliable choice you can count on. Our commitment to reliability brings you peace of mind and an efficient, stress-free experience.
With our stellar customer reviews, punctuality, professionalism, and comprehensive services, we have earned the trust of Houston residents who seek dependable solutions for their junk removal needs.
Reliable Junk Removal Experts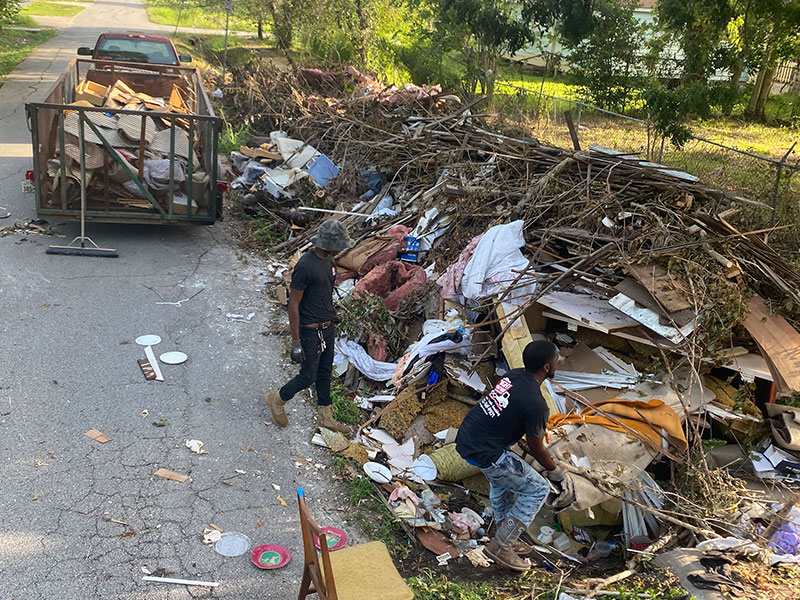 Ready to partner with a reliable junk removal company? Contact Right on Time Junk Removal at [Phone Number: 832-869-9101] to schedule your appointment.
Let our team of professionals provide you with a stress-free and reliable junk removal experience in Houston, TX, Galveston, TX, Conroe, TX, Cypress, TX, Tomball, TX, Spring, TX, The Woodlands, TX and the surroundings.
We specialize in:
Trust us to make your space clutter-free and enjoy the peace of mind that comes with our reliable service!