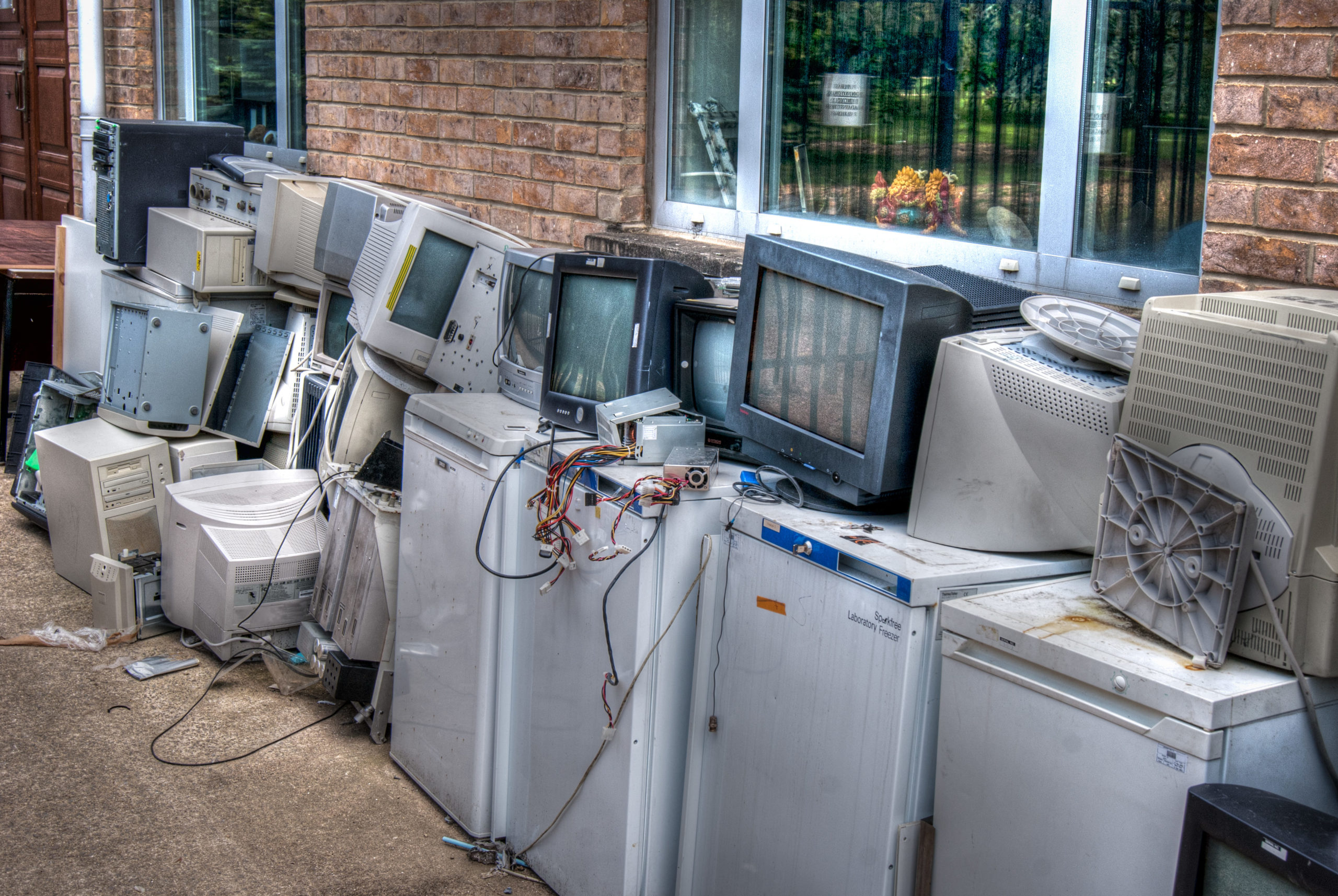 Do you have a hidden treasure buried beneath all that junk in your Houston home? At Right on Time Junk Removal, we specialize in transforming trash into treasure. 
As Houston's premier junk removal specialists, we have the expertise and experience to handle your junk removal needs with care and precision.
In this article, we'll explore why we're the go-to choice for turning your clutter into new found treasures. Let's embark on this junk removal journey together!
Uncovering Hidden Treasures
Discovering Valuable Items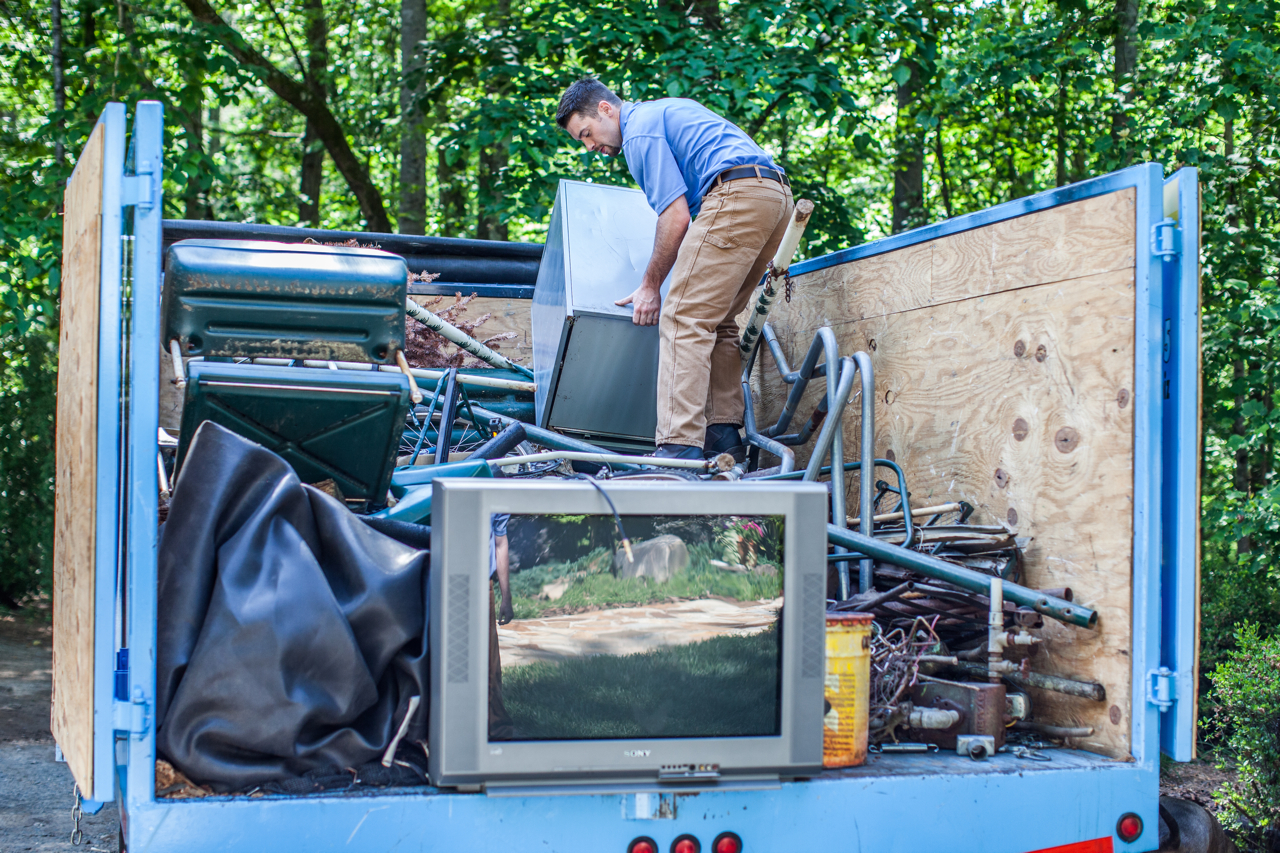 You'd be surprised by what you can find amidst the clutter! Our experienced team at Right on Time Junk Removal has a trained eye for uncovering valuable items that may have been lost or forgotten.
From vintage furniture to collectibles, we'll carefully sift through the junk to ensure that any hidden treasures are identified and preserved.
Donating and Recycling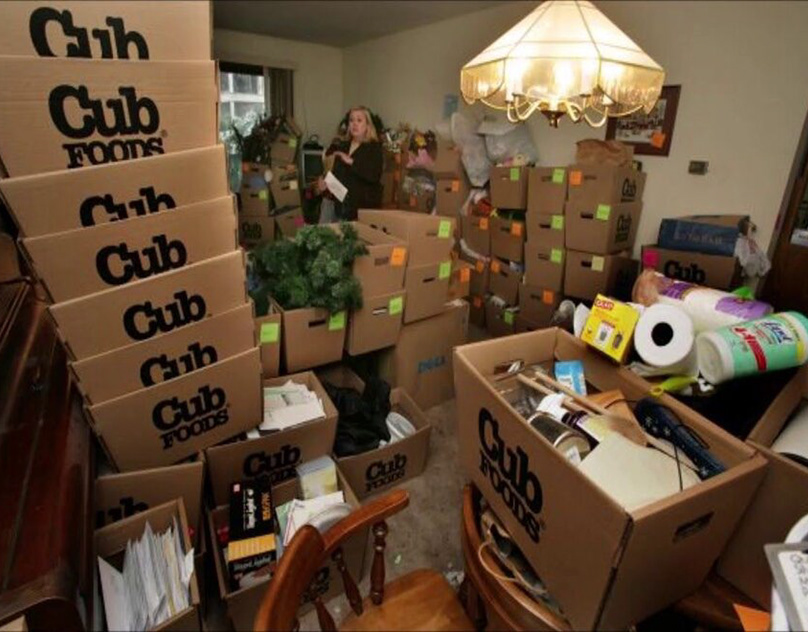 At Right on Time Junk Removal, we believe in giving items a second chance. Items that may no longer serve you can still have value to others. We prioritize donating and recycling whenever possible. 
By choosing our premier junk removal services, you contribute to the circular economy and make a positive impact on Houston's community and environment.
Why Choose Right on Time Junk Removal

Extensive Expertise and Experience 
As premier junk removal specialists, we bring extensive expertise and experience to every project. Our team is knowledgeable about different types of items, their potential value, and proper handling techniques.
With our expertise, you can trust that we'll handle your belongings with care and precision, ensuring that any hidden treasures are safely preserved.
Customized Solutions for Your Needs
We understand that every junk removal project is unique, and that's why we provide customized solutions tailored to your specific needs. Whether you're downsizing, decluttering, or handling an estate cleanout, we have the resources and know-how to tackle it all.
Our goal is to meet your individual requirements and turn your junk removal experience into a treasure hunt.
Exceptional Customer Service
At Right on Time Junk Removal, we prioritize exceptional customer service. From your initial contact with us to the completion of your junk removal project, our team is dedicated to providing a positive and satisfying experience.
We value open communication, prompt responses, and ensuring your needs are met. Your satisfaction is our top priority.
Turn your trash into treasure with Right on Time Junk Removal, Houston's premier junk removal specialists.
With our keen eye for valuable items, dedication to donating and recycling, extensive expertise, and commitment to exceptional customer service, we're the go-to choice for transforming your cluttered space into a treasure trove.
Let us help you uncover hidden gems and create a more organized and valuable environment.
Make The Most of Premium Junk Removal Services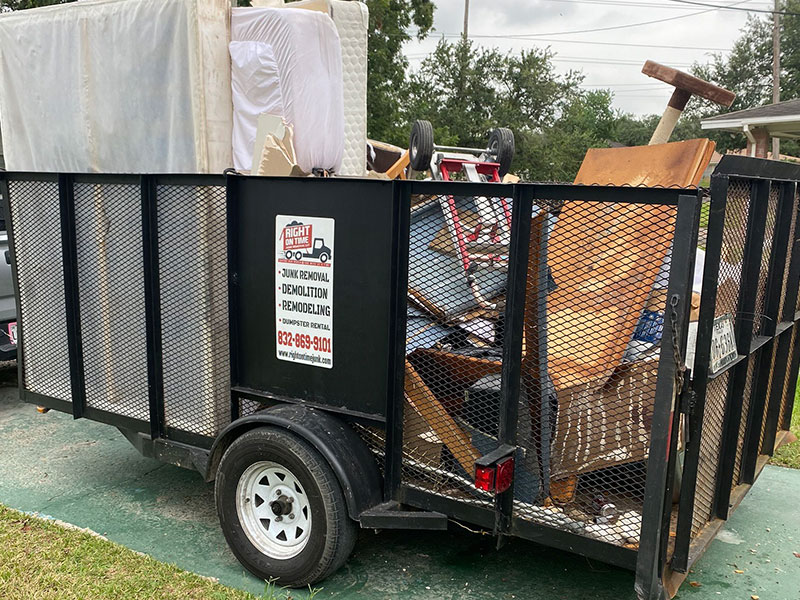 Ready to transform your space with premier junk removal services in Houston, TX, Galveston, TX, Conroe, TX, Cypress, TX, Tomball, TX, Spring, TX, The Woodlands, TX, Richmond, TX and beyond?
Contact Right on Time Junk Removal at [Phone Number: 832-869-9101] to schedule your appointment.
Our services include:
Let our team of specialists uncover hidden treasures in your clutter and turn your trash into valuable finds. Trust us to provide a memorable and rewarding junk removal experience!